/* default height */ .banner { width: 100%; height: 180px; background-image: url(https://www.usitc.gov/sites/default/files/publications/332/tradeshifts/centennial_banner_redone4.jpg); background-position: center center; background-size: cover; } @media screen and (max-width:900px) { .banner { background-image: none; }  
Ceremonial Documents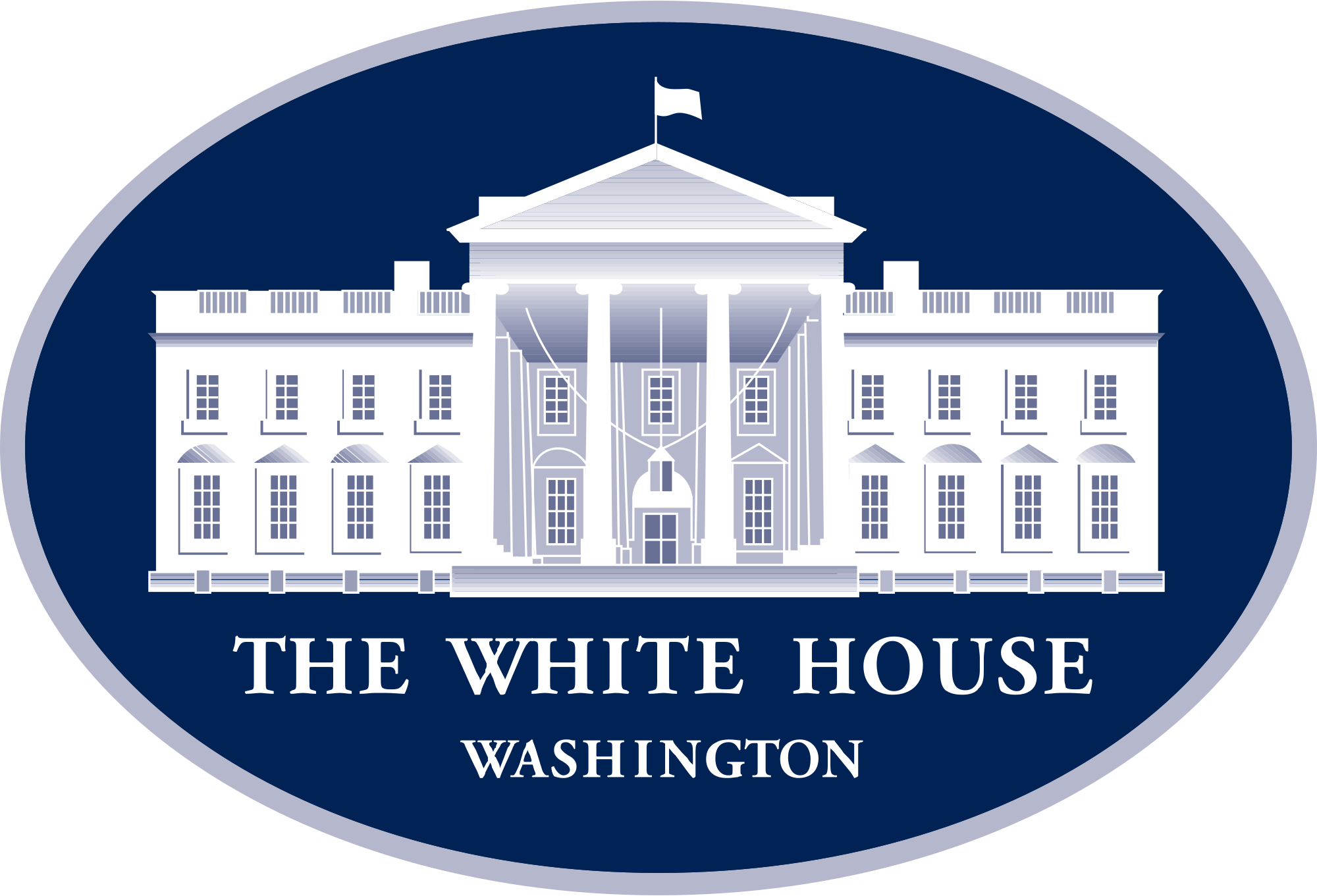 President Barack Obama congratulates the USITC on 100 Years of Service. 
+ View Letter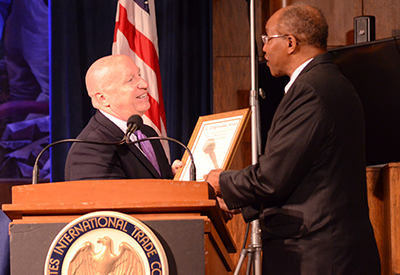 Kevin Brady, Chairman of the House Ways and Means Committee, congratulates the USITC on its Centennial.
+ View Statement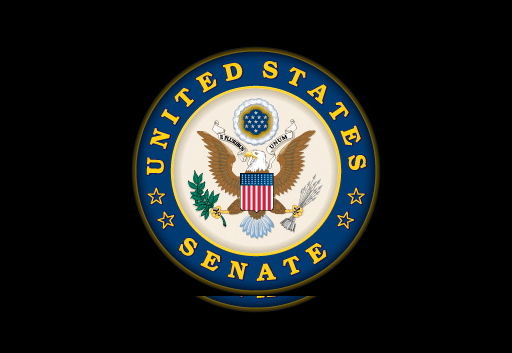 Chairman Orrin Hatch (R-UT) and Ranking Minority Member Ron Wyden (D-OR), Senate Finance Committee, congratulate the USITC on its Centennial. + View Statement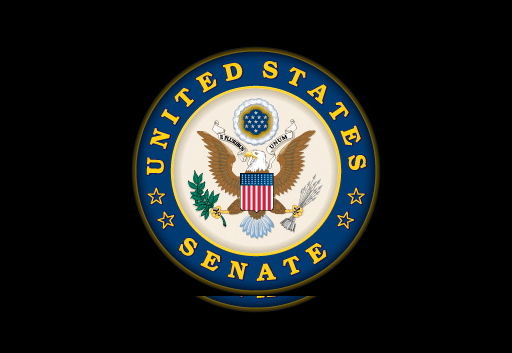 Sander M. Levin, Ranking Member of the House Committee on Ways and Means, congratulates the USITC on its Centennial. + View Statement
 Centennial Book
To mark its first 100 years, the Commission has published A Centennial History of the United States International Trade Commission. This book examines various aspects of the history of the Commission, including the agency's founding in 1916, its evolution as an institution, and how it has carried out its statutory responsibilities.
Centennial Conference and Reception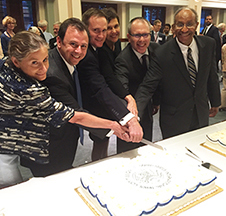 ​
View photos, videos, and more from the USITC Centennial Conference and Reception:
+ Centennial Program
+  Pictures from the Conference
+ Video Recorded Program
+ Transcript of Conference
+ Speaker Bios 
 
 Related Event
Upcoming 3/15/2017, 6-8pm: "A Celebration of 100 Years of Women at the USITC," Co-sponsored by the Women's Bar Association of the District of Columbia, IP Law Forum and Women in International Trade.

+ Complete Calendar of Centennial-Related Events
 Commission History
Come learn about the USITC, its history, and the dynamic context of its operating environment
Founding 1916 Legislation of the USITC, or what was once known as "The U.S. Tariff Commission"
Two Centuries of Tariffs - The Background and Emergence of the United States International Trade Commission
Digital Archive of U.S. Trade Policy – Through its annual "Year in Trade" publication, the USITC has described annual developments in U.S. trade policy since 1949.